EVERGREEN CHRYSANTHEMUM ASSOCIATION
Seattle, Washington
http://ecamumclub.org/
Big thanks to Furney's Nursery for hosting our spring plant sale and fall show:
Partners with ECA in Chrysanthemum
Propagation and Exhibition
HAPPY VALENTINE'S DAY!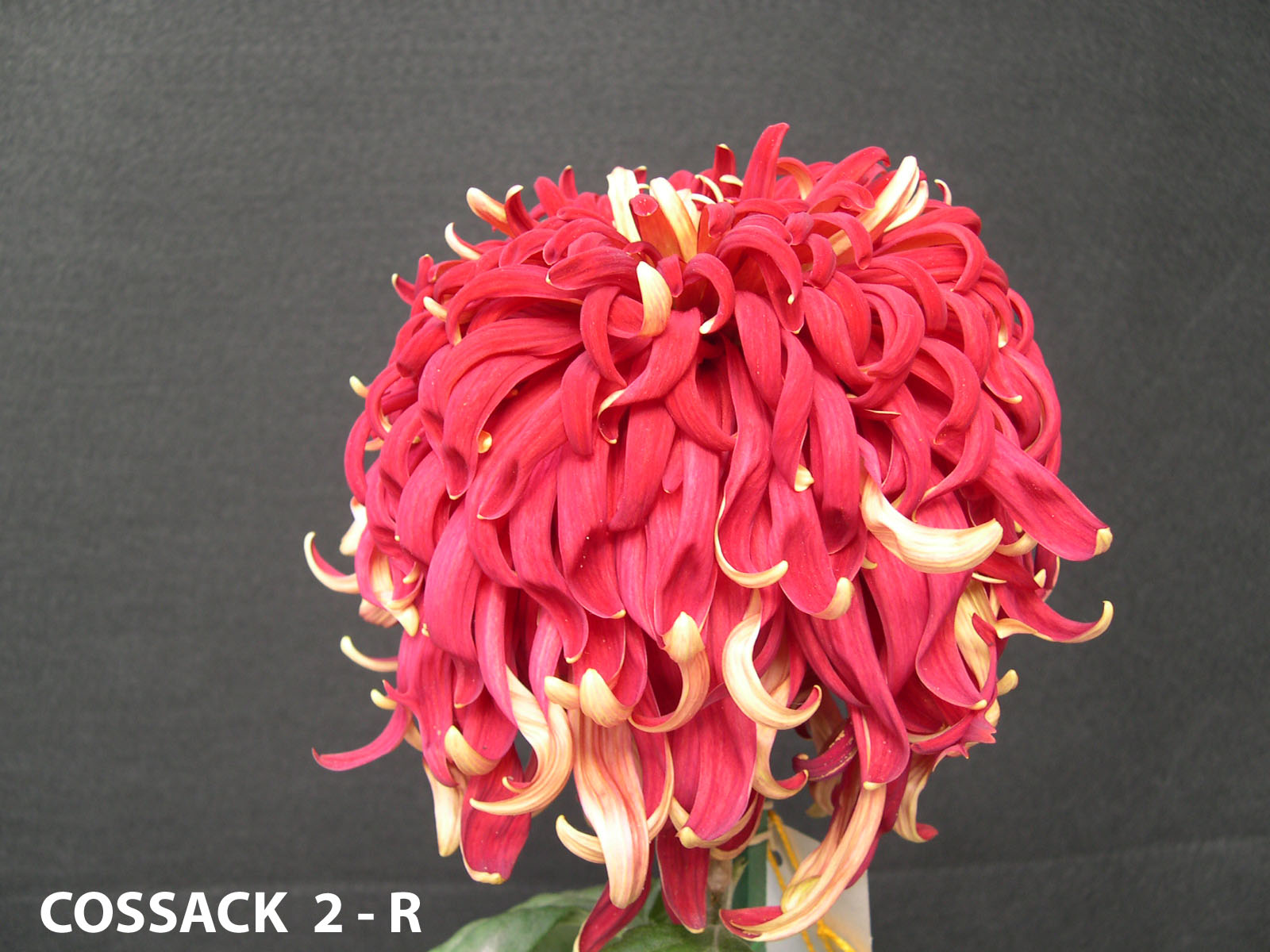 MEETING OF THE ECA – is scheduled for THURSDAY FEBRUARY 11, 2016 at
7:00 PM at the Seattle Police Athletic Association Office (SPAA) site at 11030 East Marginal Way South, Tukwila.
Dues: Please plan on paying your dues at the February meeting if you have not already done so.
Our Public Plant Sale will be held at Furney's Nursery in Des Moines, WA on Saturday April 16th from 9 AM to 12 PM. Mums are $3.00 each.
Member plant sales will be held at our March 10 and April 14 Meetings – plants are $2.00 for members and $3.00 for non-members. Membership is $15 or $20.00 for a couple, payable to the treasurer.
Draft Minutes from the ECA Executive Board Meeting follow:
– Draft Minutes, ECA Board Meeting- 23 Jan. 2016
Meeting opened by President John Harden 10:00 AM,
Members Present: -John Harden, Jill Aldrich, Rich Aldrich, Mark Ross, Ron Elliott,
– Ann Schreibe, Rich Blaisdell, Don Stark.
Officers slate for 2016:
The following slate was developed and will be nominated at the Feb. 2016 meeting for election.
President: John Harden
Vice Pres. Richard Blaisdell
Secretary: Don Stark
Treasurer: Sydney Oglivie
Trustees
3 Year term Jill Aldrich Mas Tamekunixz
2 Year term Ann Schreibe Mark Ross
1 year term Gary Budzeak Richard Aldrich
Committee Assignments:
1. Membership, needs a new Face Book coordinator– suggestions, June Kubo, Khris Stephens
2. Cultural Committee,, Ron Elliott, needs a New title "Librarian"
-Mark Ross will take Care of the Literature, – Ron Elliott will manage our Projector
3. Show Committee: An Schreibe will Take on Hospitality Replacing Nancy Halleen
Calendar Dates:
-Plant Sales: Club: March 10, Regular meeting, April 14, Regular meeting
Public: April 16 At Furneys Nursery—(Rich Aldrich to coordinate with Furneys
– Tour/Picnic: Second Sat. in Aug (tentative)
-Show Dates: Oct. 28,29, 30th ( Stark to coordinate with Furneys)
-Awards Banquet Nov. 10
Other:
1. -Rich Aldrich reported we have made tentative decision for ECA to install and care for a Chrysanthemum display bed at the SeaTac Gardens. We are in need of a person to take over the lead on this. Further discussion deferred to the Feb Meeting.
2 -Position open for new leader for Editor (Replacing Mark Ross)
3 -Stark suggested we try a project flower again using Margret Howells. Referred to Show Committee for Action
Ye Olde Scribe,
Donald R. Stark Esq. 1/27/2016